In partnership with Microsoft and MITACS, Victory Square Games is to produce 12 "ultra casual" games for Windows in the hopes of discovering more efficient ways to develop engaging casual experiences. What was unique about this project is that we were given only 5 days to develop and publish each game to the Windows Store.

Responsibilities
Ensuring the completion of mobile based games.
Unity programming.
Game design.
Completing SR&RD logs.
Updating and tracking tasks on Jira.
Assisting with the management of our team.
Lessons Learned
The further development of my C# skills.
Unity 2D development.
Rapid prototyping.
Feature prioritization.
Jira.
Development resource management.
Contribution
Unity Development 90%
Project Management 10%
Games
Boximals Strike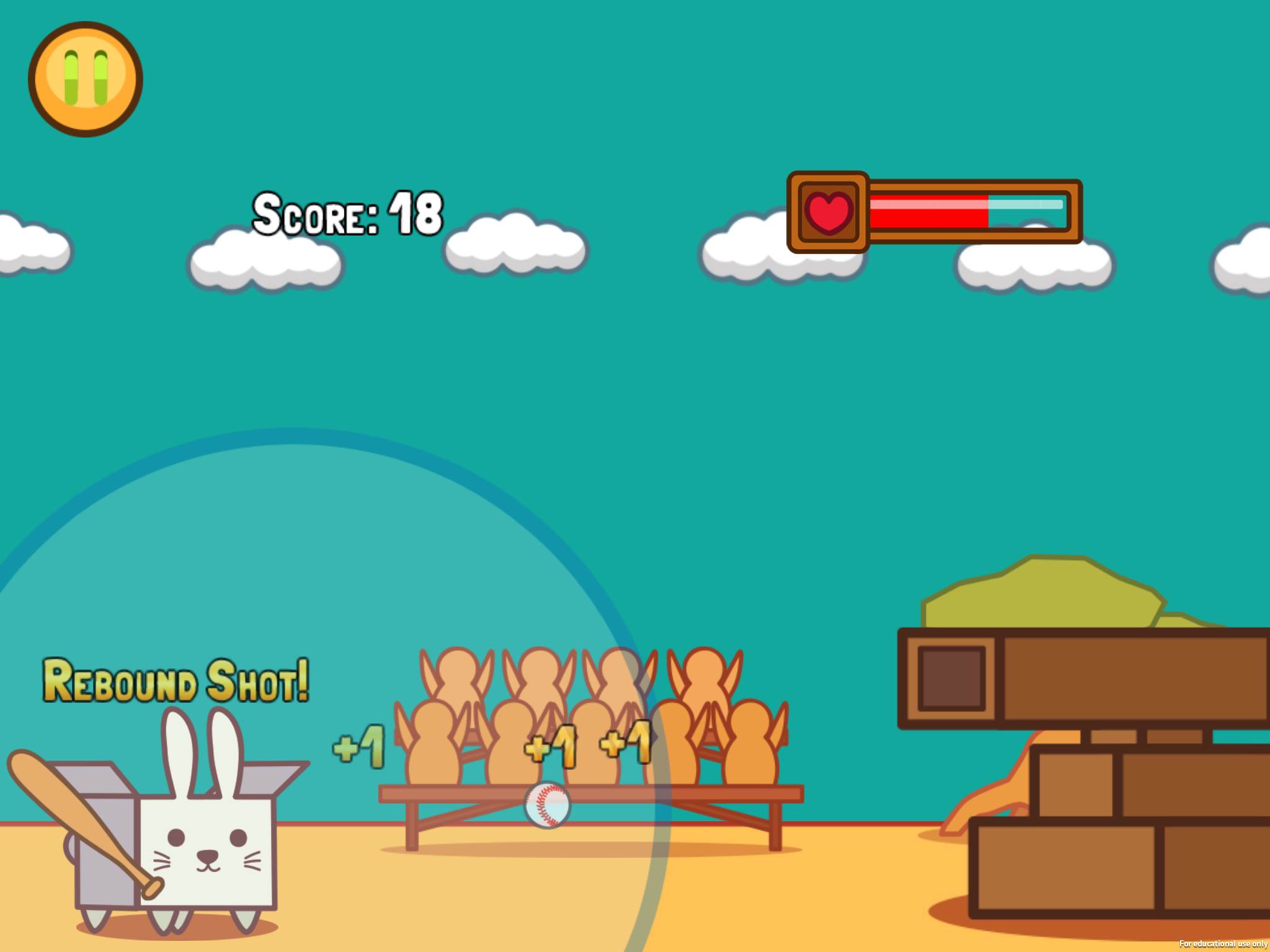 The cheerful Rizzy Rabbit prepares for the big game in the Sahara! Tap to swing the baseball bat and hit the baseball! Don't get hit with the ball! Collect hearts for health, and watch for other surprises!



Boximals Dunk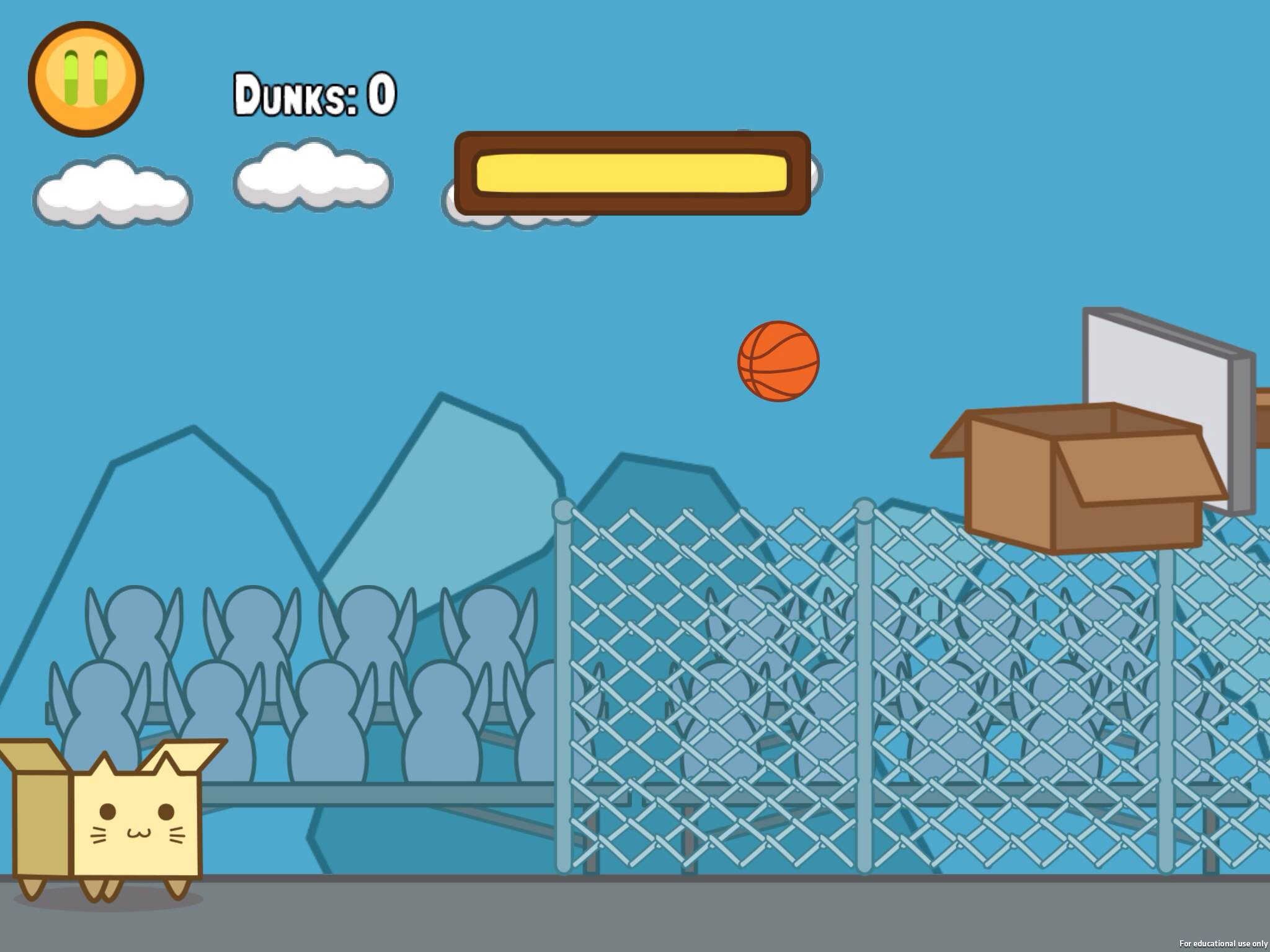 Boximal's Dunk, the exciting new basketball featuring Kooing Kitten. Swipe to shoot, make a basket and feel the satisfaction of a basket made. Get ready for rapid fire!



Astro Dash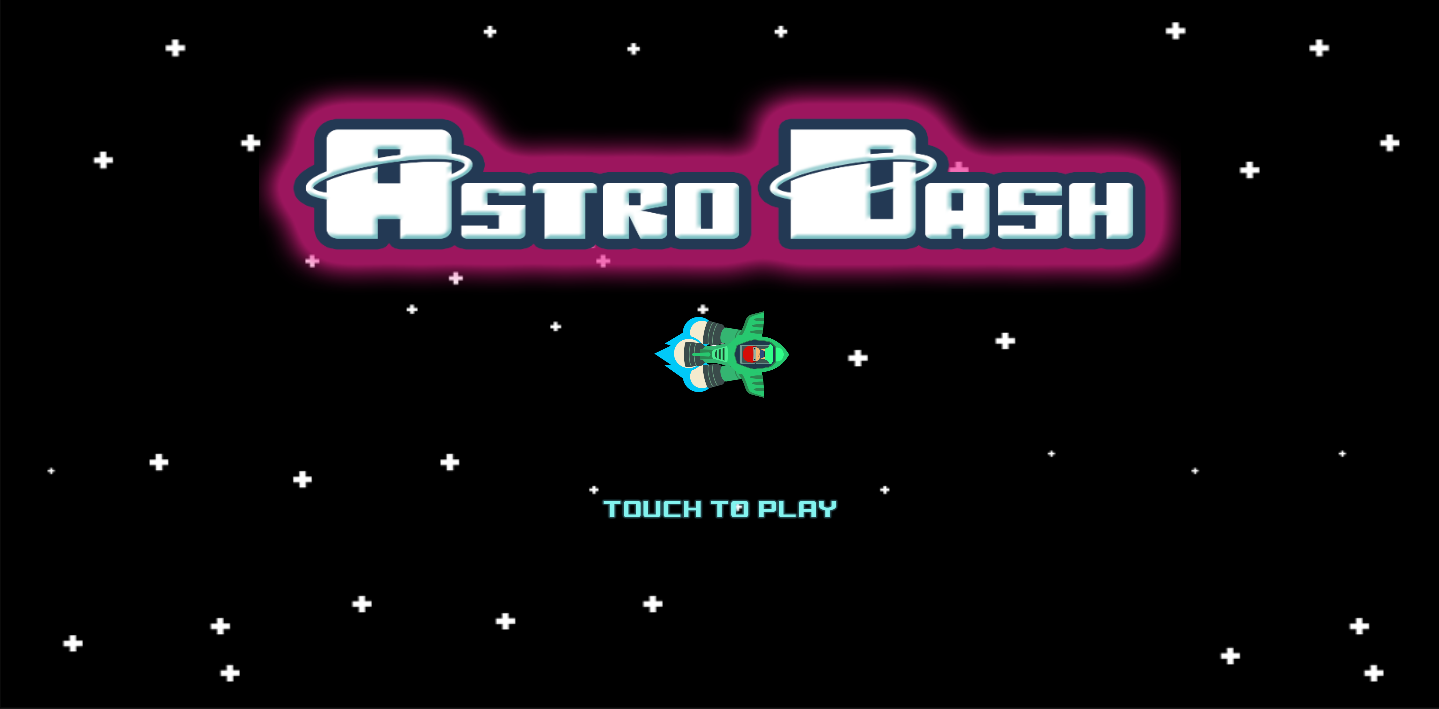 The intrepid galactic explorer, Captain Russell, flies bravely into certain death to defend life, liberty, and the noble British Space Collective – or so he's been told. Swipe to maneuver through the asteroid field and activate Russell's hyper-drive to obliterate the evil blob creatures of Gloob, floating malignantly in the red oceanic fluid of their home planet!



Boximals Soccer
Boximals Hockey
Boximals Match
Office Bear: Internship
Office Bear: Mail Room
Office Bear: File Room
Team