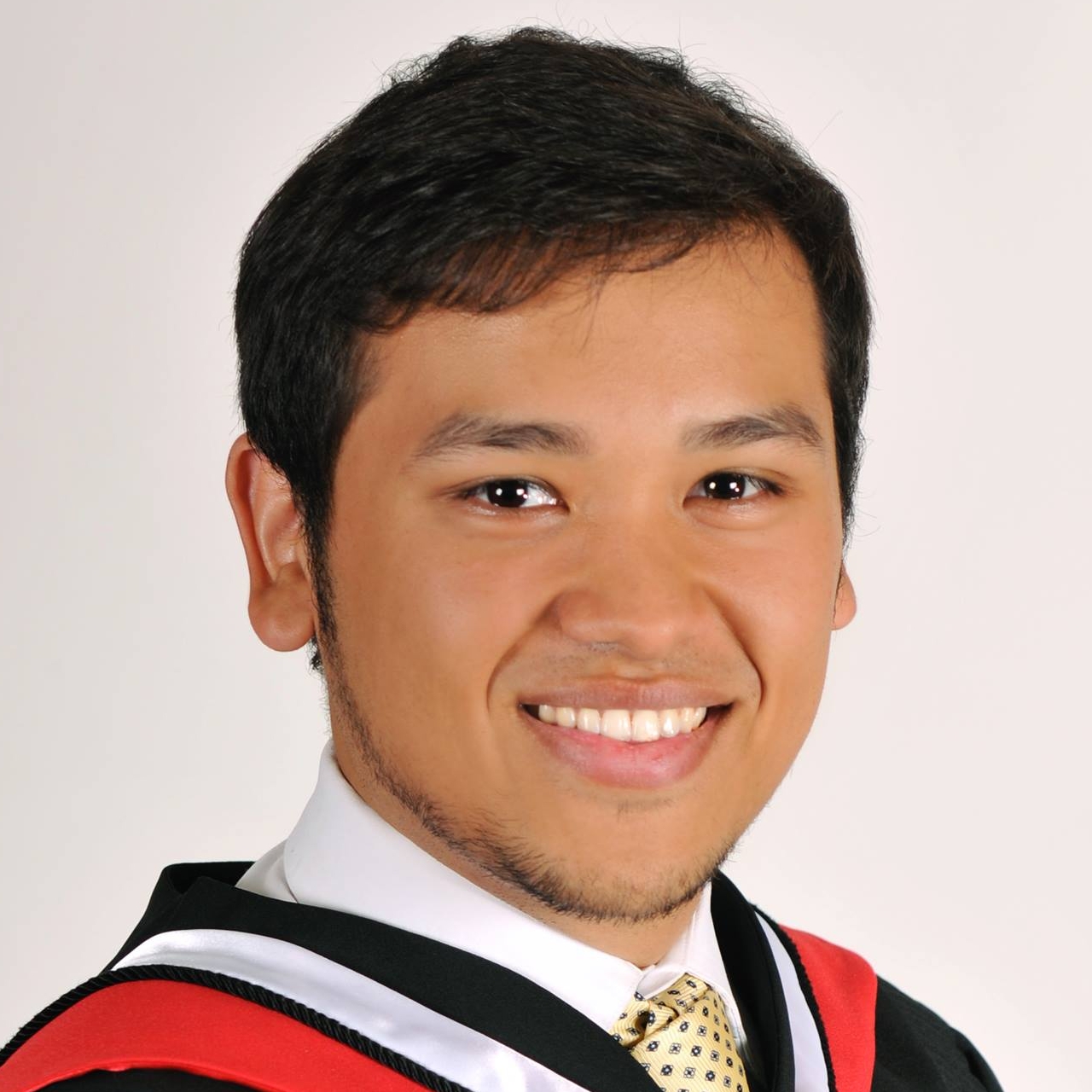 Skills
Unity 90%
C# 90%
Games Production 90%
Actionscript 3.0 90%
3D Modelling and Animation 80%
C++ 75%
HTML, Javascript and JQuery 75%
I am a Masters of Digital Media graduate from the Centre for Digital Media. I have always had a keen interest in the creative industries, particularly video games. It gives me a lot of satisfaction to see people enjoying games that I had taken part in producing. Likewise, I have a great appreciation for the work developers have put into the making of a game as well as other software and I admire their accomplishments. I have a variety of employment experience that has built my communication skills, charisma, tolerance to working long hours and my ability to work in a team. I am now honing these skills to accomplish my goal of becoming a well rounded and successful video game producer. I always enjoy learning something new, I welcome critique on my work, and I always strive to be an honest and down to earth person.

TV Appearances
Software and Libraries
I use Photoshop mainly for creating textures for 3D assets using UV maps. I also use it for creating UI elements and for various other illustrations.

I used Illustrator for producing UI graphical elements.

I use Premiere for video and audio editing as well as for creating videos out of 3D rendered sequences.

I have made a few games within Flash in Actionscript 3.0. I also use it to prototype applications, for vector drawing and as an IDE.
I started using this library for the iPad game Shyness. It is similar to developing in Flash except it renders graphics from the GPU. It also utilizes touch controls.

I use this tool for creating sprite sheets.

Unity is currently my engine of choice for development. I started using it with Balance and I am currently using it for the Ultra Casual project.

I use Xcode when I choose to develop in OSX rather than Windows.
Maya is the tool I use the most for 3D graphics development. I started using it at Kingston University and I know its production pipeline extensively.

I use Mudbox mainly for modelling organic looking meshes.

I used this tool briefly during University for Akari. The school had a motion capture suit that we used to animate the main character. Motionbuilder helped us organize the movements to be used within Maya.

I started using 3Ds Max at South Thames College for two years but I stopped using it once I started using Maya.
I use spreadsheets often to help manage projects and to perform calculations.

I use Visual Studio when developing with certain libraries, namely IrrLicht, BulletPhysics and IrrKlang. I also used it for OpenSceneGraph, OpenGL and the PSP SDK.

A project management tool that we used for Orbits.

Eclipse was the IDE that we used while developing Orbits. I worked on that project mainly as a UI developer.
Education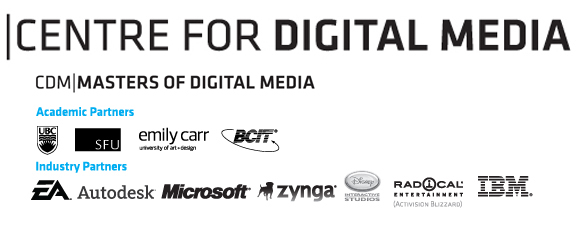 Lessons Learned
I learned the importance of project management
I developed an appreciation for the business mindset
I learned how to analyze myself objectively and critically
I learned how to communicate effectively
Skills
Games Production 90%
Agile Project Management 90%
Business Development 70%
Classes
Business and Project Management
Interdisciplinary Improvisation
The Visual Story
Foundations in Digital Media
Game Design
-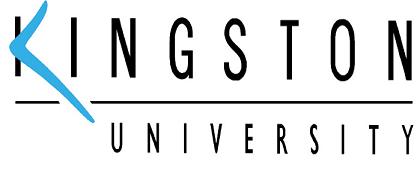 Lessons Learned
I learned how video games are made and various techniques of how to develop them.
Skills
Flash 90%
Actionscript 3.0 90%
Maya 90%
Premiere Pro 90%
Photoshop 90%
Visual Studio 80%
C++ 80%
IrrLicht 70%
Python 70%
C# 65%
Bullet Physics 50%
PSP Development Kit 50%
OpenGL 40%
XNA 4.0 30%
Classes
Advanced Games Programming
Games Production
Advanced Computer Generated Imagery
Virtual Reality
Computer Animation
Advanced Multimedia
Advanced Programming Concepts
Computer Games Development
Strategy and Intelligent Games
Operating Systems and Networking
Graphics Software Embedded Language Programming
Multimedia Design
Project, Planning and Investigative Skills
Computer Generated Imagery and Sound
Programming Essentials
Practical Programming
HTML Programming and Internet Tools
Introduction to Computer Games
Games Fundamentals
Mathematics and Statistics
Fundamentals of Computer Imagery
Light, Sound and Motion
-