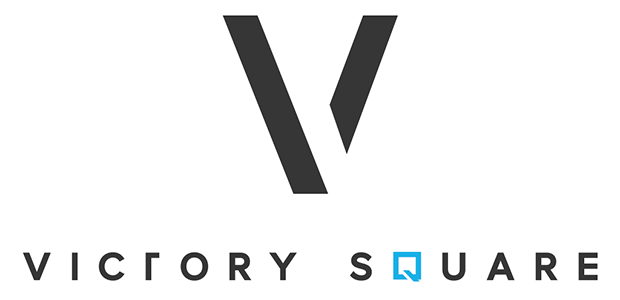 Founded in 2013, Victory Square Games is a Vancouver based game development studio who strive to tell stories through video games.
Contribution
Unity Development 70%
Project Planning and Research 20%
Project Management 10%
Responsibilities
Ensuring the completion of mobile based games.
Unity programming.
Game design.
Completing SR&RD logs.
Updating and tracking tasks on Jira.
Assisting with the management of our team.
Lessons Learned
The further development of my C# skills.
Unity development.
Rapid prototyping.
Feature prioritization.
Versioning.
Development resource management.
-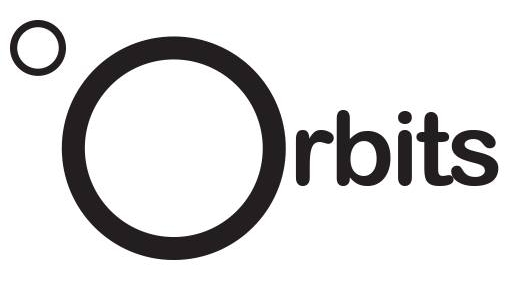 Orbits is a new digital workplace for under-the-radar productive and proactive people that helps flesh out and manage ideas. It improves the culture of productivity by bringing new ways of organizing, working and collaborating.
Contribution
Client-side Development 50%
Project Management 20%
Market Research 10%
Pitch Building 10%
Business Development 10%
Responsibilities
Develop the client for the tool.
Pitch presentations.
Set and track project tasks.
Contact users to gain validation for the platform.
Market and competitive research.
Lessons Learned
I learned how to be business minded when approaching new projects.
I learned how to pitch and present with confidence and clarity.
I learned the various tools and importance of conflict resolution.
I learned the web development process.
I learned how to critically evaluate myself and how to improve my communication skills.
I learned how to effectively project manage.
-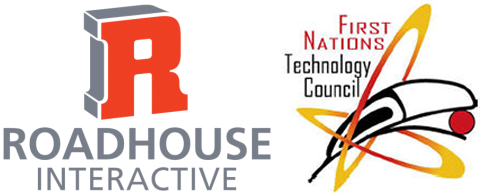 We formed Team Chinchilla during the 2nd semester of our Masters of Digital Media course. We developed Balance, an iOS game that teaches players the value of balancing their lives and sustaining the environment. It was developed for the First Nations Technology Council under the guidance of Roadhouse Interactive. We presented and demoed the game at the FNTC STRONG conference.

Contribution
Games Production 50%
Documentation 20%
3D Asset Creation 10%
Project Management 10%
Programming 10%
Responsibilities
Manage the development of the game.
Compile all of the game assets (scripts/models/
materials) within Unity.
Set Tasks and Milestones.
Assist in the development of assets.
Set up the documentation and managed it.
Lessons Learned
I learned how to deal with making hard decisions, it still is not easy but I feel prepared for them.
I learned the importance of the agile development process.
I learned how to manage a team of developers.
Improved on my Games Production skills.
Improved my technical skills (I can now use Unity!).
Improved on my public speaking abilities with CTV and go! Vancouver.
Learned how to conduct client meetings.
-

Pacific News Group approached the school in September 2012. We were assigned to them and they acted as our clients. They asked for us to help them find a way to appeal to the 18-35 demographic. We decided to reevaluate the design of their current new app and rebrand it as comPress. We improved the user interface and designed it in a way that is graphically more appealing, customizable and redelivered the content into small chunks. We were fortunate enough to be given the opportunity to present our app for the executives at the Pacific News Group headquarters.
Contribution
UI Design 60%
UX Design 30%
Documentation 10%
Responsibilities
Assist with the design of the application
Create GUI assets
Assist with the documentation
Lessons Learned
I became more familiar with the agile project management mythology.
I learned how to manage my time well. (Juggling project work and electives)
-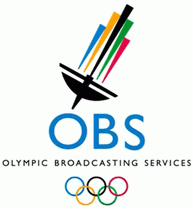 I was selected as a potential OBS employee in August 2011. After a training and examination period, I was one out of the ten Liaison Officers for the basketball arena at the 2012 London Olympic Games.
Contribution
Commentary Position Management 70%
Mixed Zone Management 30%
Responsibilities
I assisted in commentary position operations
Escorted broadcasters to their appropriate camera locations
Escorted athletes through the mixed zone
Managed athlete and broadcaster interviews
Managed the observer seats
Helped 'Rights Holing Broadcasters' with their enquires
Managed the various bookable facilities within the Basketball Arena
Lessons Learned
I learned how to deal with uncooperative people.
I learned how to be firm with people and not take no for an answer.
I learned how to keep cool in heated situations.
I learned how to manage large groups of people.
-
Liquid Production Innovations
I worked remotely as a freelance Graphic Designer and 3D Artist on a game called Bar Defender.
Contribution
3D Character Artist 50%
UI Design 40%
3D Character Animation 10%
Responsibilities
To create design, model and animate the main character of the game.
To create GUI assets.
Lessons Learned
I learned how to work remotely.
I learned how to value my work.
-

I worked closely with experienced game designers and I worked on two games for the iPhone/iPad, including the game 'Commando Jack'. I created in-game objects and environments, level design, game design and beta tested each game.
Contribution
Game Design 70%
Quality Assurance 30%
Responsibilities
Brainstorm and list key gameplay elements.
Design levels.
Create 3D placeholder assets.
Beta test each game, record any bugs and give improvement suggestions.
Lessons Learned
I learned the pipeline of games development with a small team.
I learned how to beta test a game effectively.
I learned a bit about business management.