Diabotical was one of my projects for my Games Production course at Kingston University. The class was to teach us the role of Producer and Project Manager by documenting a game development process. My role was 3D artist and animator so I created all of the art for the game. I also came up with the games concept and theme.
Videos
Contribution
3D Modelling 45%
3D Animation 25%
Game Design 20%
Project Management 10%
Responsibilities
Model and animation 3D characters and assets.
Compile all of the game assets (scripts/models/
materials) within Unity.
Set Tasks and Milestones.
Lessons Learned
I learned basic production management techniques.
I practiced my 3D art skills.
I Improved on my Games Production skills.
I worked remotely as a freelance Graphic Designer and 3D Artist on a game called Bar Defender.

Contribution
3D Character Artist 50%
UI Design 40%
3D Character Animation 10%
Responsibilities
To create design, model and animate the main character of the game.
To create GUI assets.
Lessons Learned
I learned how to work remotely.
I further improved my graphic design skills.
Bro is a light-hearted 3D animated web series about two innocent, mute humanoids and their life in a simulated reality experiment. Big Bro and Lil Bro live in a simulated world that is solely populated by cardboard silhouettes of people. The simulated reality is haphazardly maintained by unseen beings that manage to change the environment without the knowledge of the two siblings. The brothers will learn about life from their own experiences and relationship with each other, thus encouraging the audience to think about their own lives and about themselves. Together they question the purpose of life, how it should be lived, and the value of friends and family. Production has been put on hold for now and may continue in the near future.
3D Renders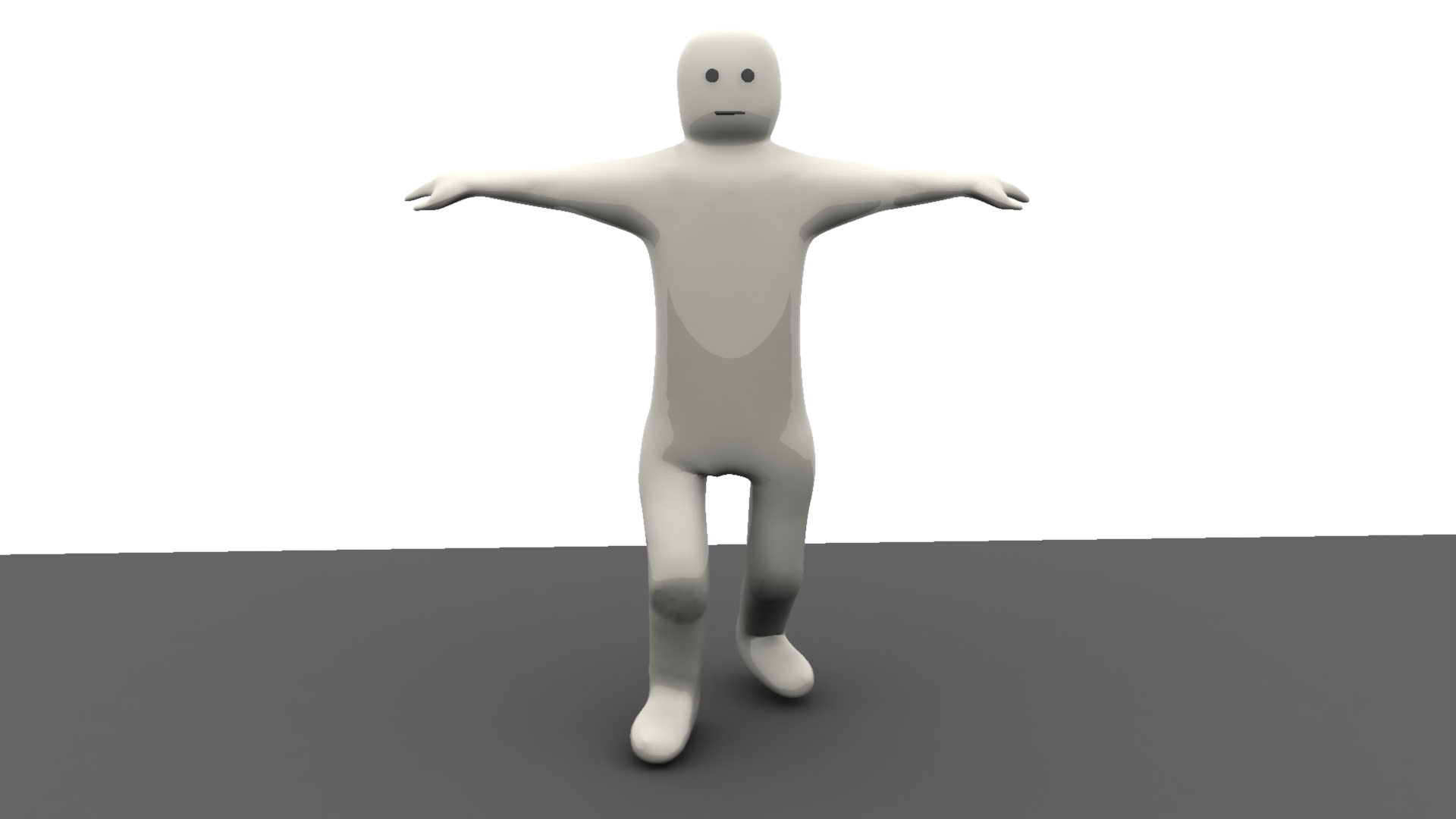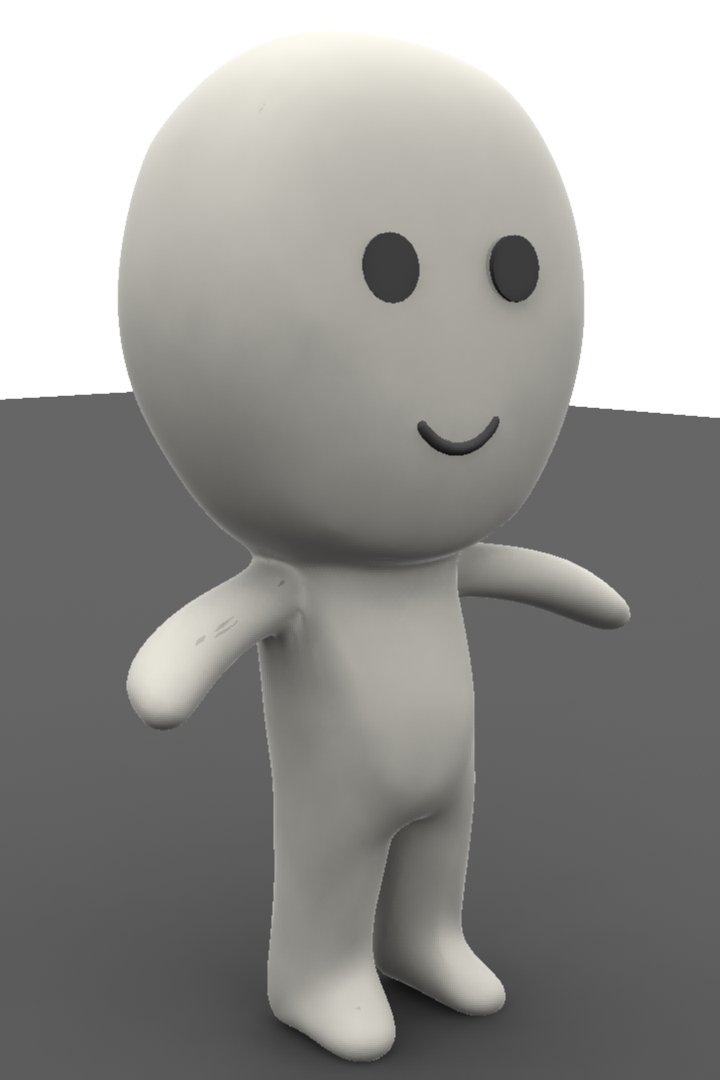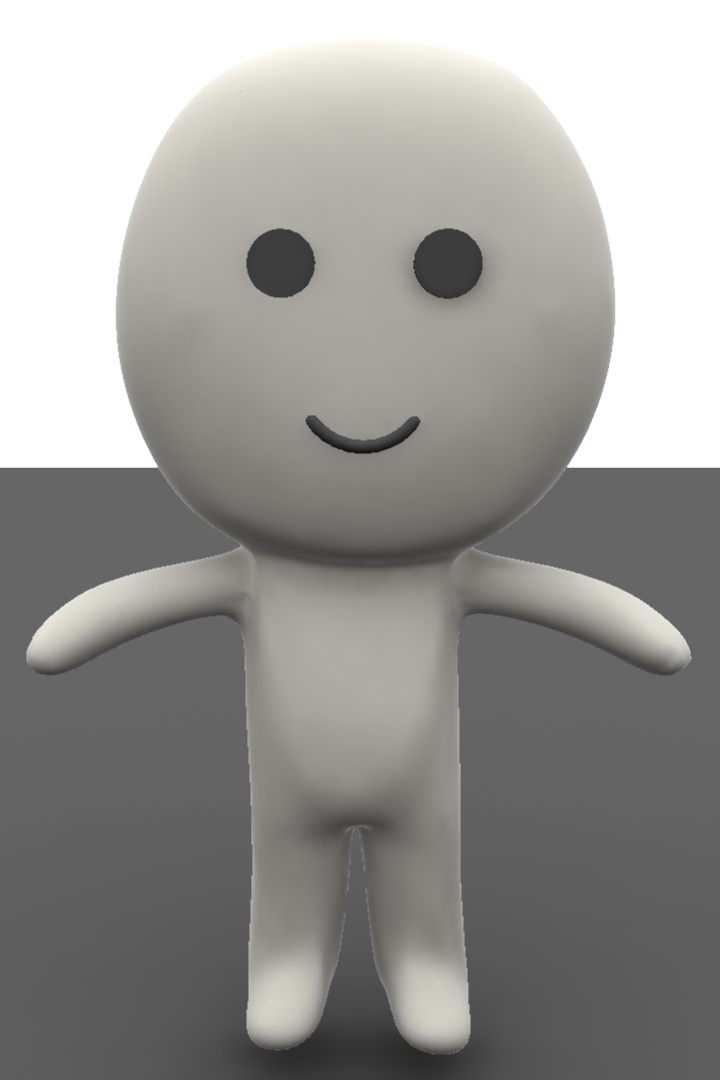 Concept Art
Videos
Contribution
3D Character Artist 80%
Storyboarding 20%