comPress is the rebranded Vancouver Sun mobile new application designed to appeal to the 18-35 age demographic.
Pacific News Group approached the school in September 2012. We were assigned to them and they acted as our clients. We decided to reevaluate the design of their current new app and rebrand it as comPress. We improved the user interface and designed it in a way that is graphically more appealing, customizable and redelivered the content into small chunks. We were fortunate enough to be given the opportunity to present our app for the executives at the Pacific News Group headquarters.
Demo
Contribution
UI Design 60%
UX Design 30%
Documentation 10%
Responsibilities
Assist with the design of the application
Create GUI assets
Assist with the documentation
Lessons Learned
I became more familiar with the agile project management mythology.
I learned how to manage my time well. (Juggling project work and electives)
Team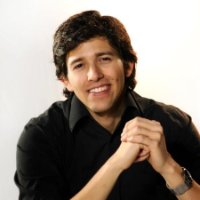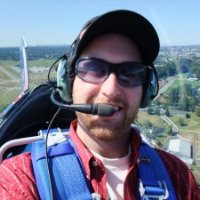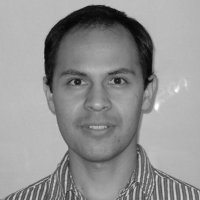 I worked remotely as a freelance Graphic Designer and 3D Artist on a game called Bar Defender.

Contribution
3D Character Artist 50%
UI Design 40%
3D Character Animation 10%
Responsibilities
To create design, model and animate the main character of the game.
To create GUI assets.
Lessons Learned
I learned how to work remotely.
I further improved my graphic design skills.